Amazon decided to stop showing preview images for items added to wishlists from sites other than Amazon, and I'm too neurotic to let half of my list have No Image Available as the "image," so I am going rogue with this list. (Before you even think it, I know – full well – how dumb this is.)
In lieu of Amazon's "priority" feature, I noted a couple higher "priority" items with a background and border on the item.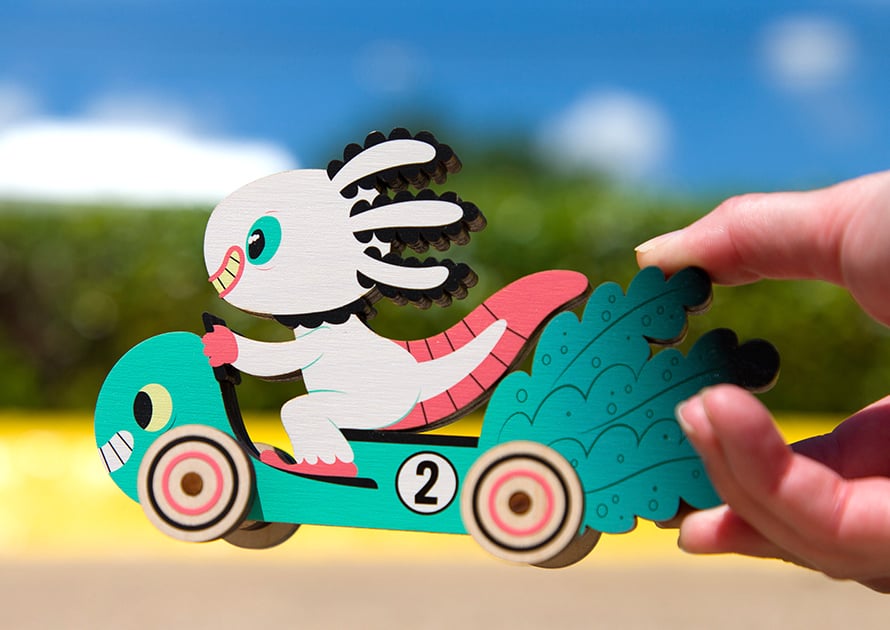 Wooper Looper Roadster
Price: $65.00
Link: Stipplepop
Orléans
Price: $49.36
Link: Amazon
Grand Austria Hotel
Price: $58.69
Link: Amazon
Pokémon: Let's Go, Eevee!
Price: $59.99
Link: Amazon
Note: I would prefer the digital download (for Nintendo Switch) over a physical copy.
Champions of Midgard
Price: $44.78
Link: Amazon
Pictomania
Price: $19.75
Link: Amazon
Gift Cards
I know gift cards are usually regarded as "impersonal," but I would really LOVE gift cards! They give me the fun of shopping without the guilt I feel spending money that should be put towards student loans, credit card debt, medical debt, etc.